When I saw that Kanban Boards was available for Activity and Opportunity Views,
I thought this feature would have enabled once I enabled the Release 1 2020 updates but it wasn't.
I guess this is due to Microsoft giving customers the option of turning it on rather than enabling it by default.
So, how do you make your Activity and/or Opportunity view be visualised as Kanban Boards?
It is all done by changing the type of component of the Activity view from Read Only grid to Kanban Board.
Here is how this is done.
Customise any of the Activity or Opportunity views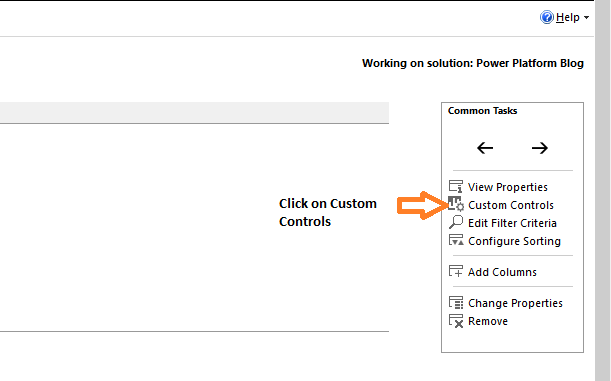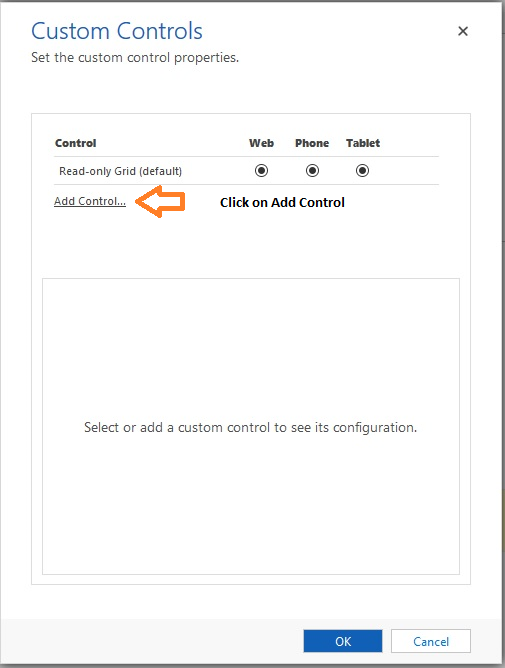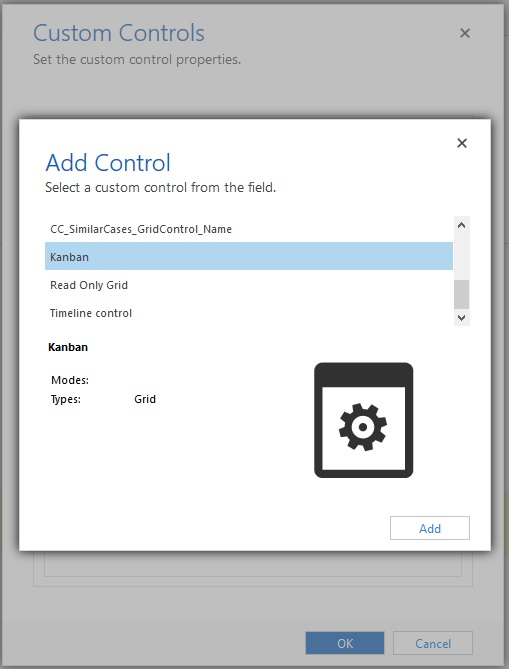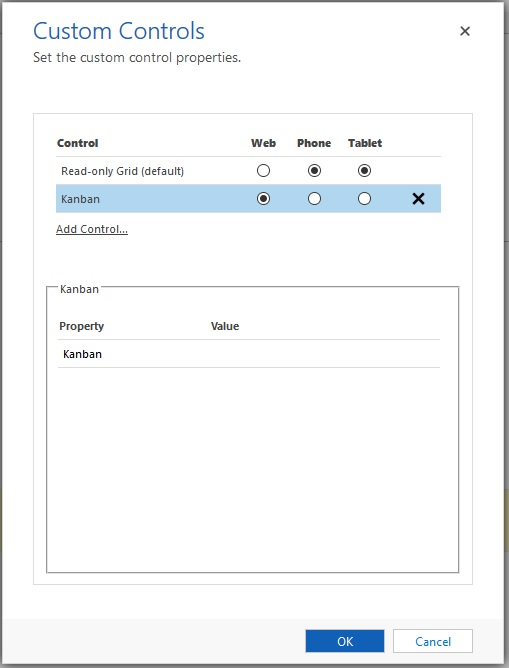 Save the Activity view, publish the view and the "grid like" activity view is transformed into a Kanban board.