I was developing a canvas app about two weeks ago and then today I went back to check something out and what did I find but new goodies from the Power Platform team.
It's now easy to distinguish between what each property is used.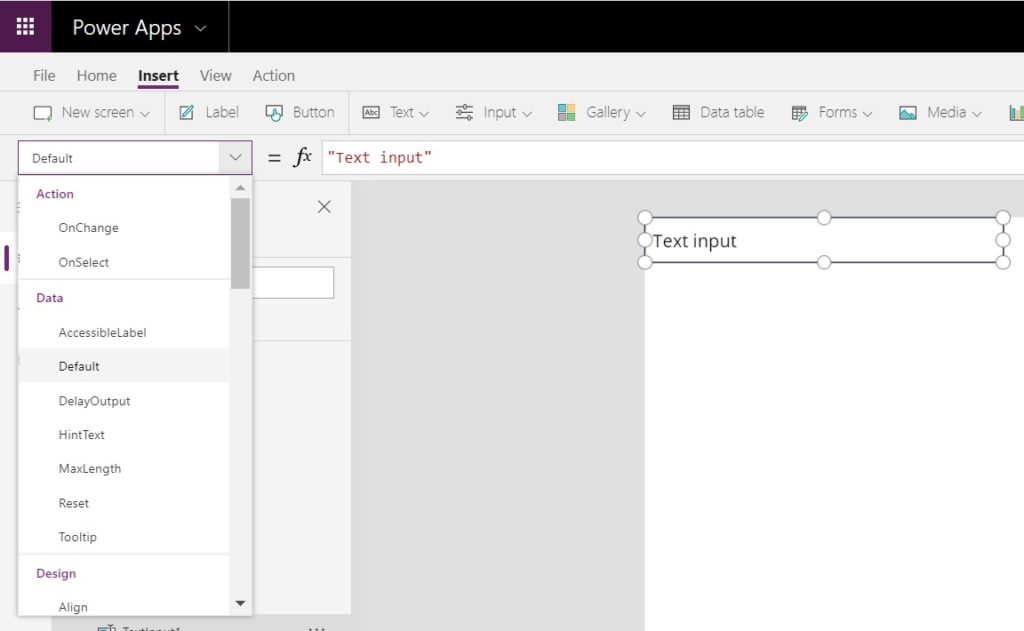 The Visual Code Editor looks more Visual Studio like.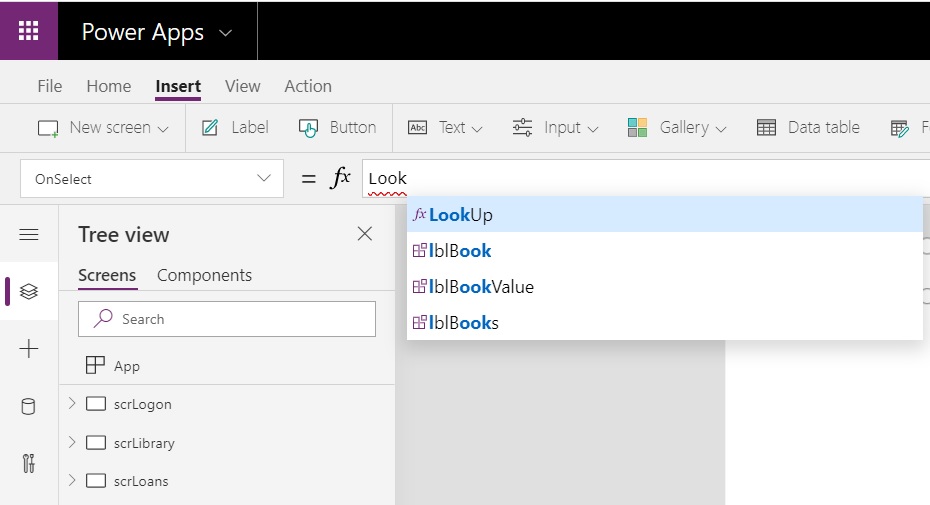 This looks like it is in the process of being rolled out to all tenants as my most recent trial still has the old features.