There is normally a requirement to display multiple subgrids on a form in Power Platform model driven apps.
The Reference Panel is a great way to provide users with this information in an uncluttered manner.
To use the Reference Panel, you need to use the Classic customisation interface.
In the Insert tab, within the Section option you will find the Reference Panel control.
Add this to the form and then you are able to add multiple subgrids to the Reference Panel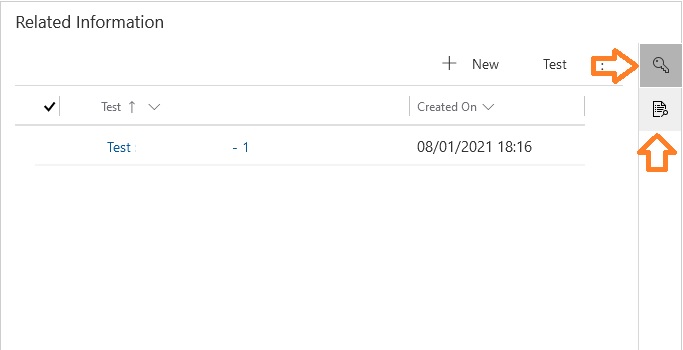 Each grid can be seen by clicking on the separate icons on the panel.
NB: You can only add one Reference panel to a form.