Following the announcement about the Dynamics 365 2020 release wave 1 plan,
I enabled the new features on a Dynamics 365 Trial and here are the features which I found useful from a user perspective.
Improved filtering capabilities on the columns within views.
Here are a few examples which compare Release Wave 2 2019 and Release Wave 1 2020.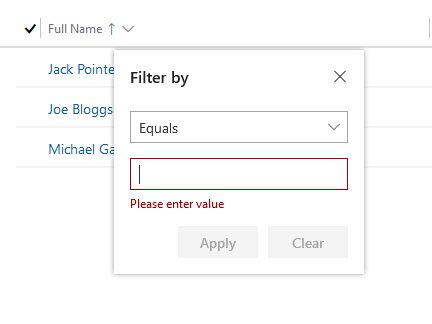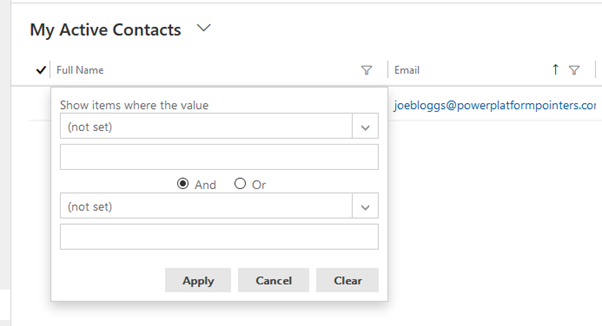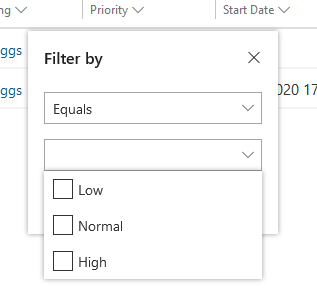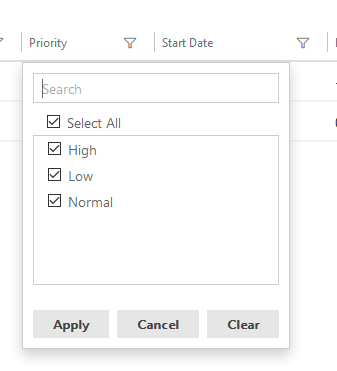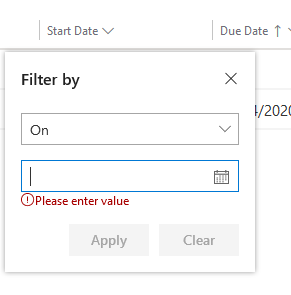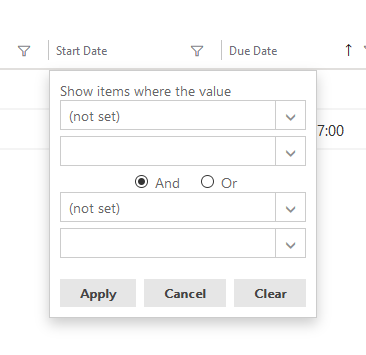 The filter on Activity Type is now available on the Activity View.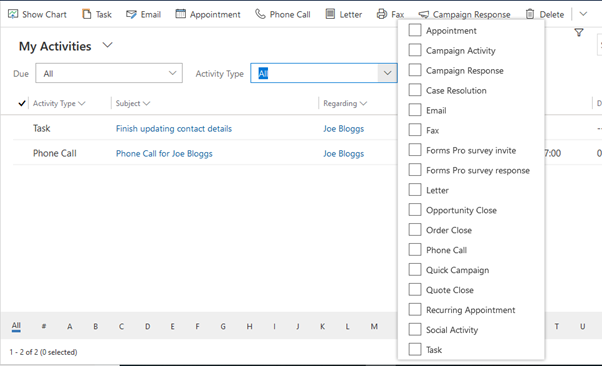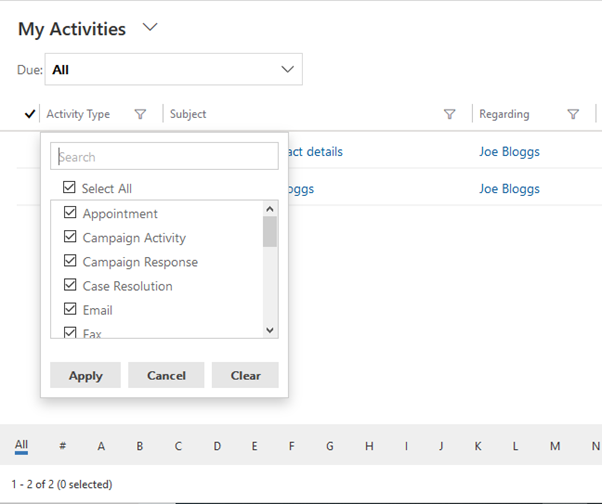 Visualise Activity and Opportunity views as Kanban Boards.

This functionality is only enabled for these two entities but hopefully this will be soon available for other out of the box and custom entities.
More intuitive filter design for views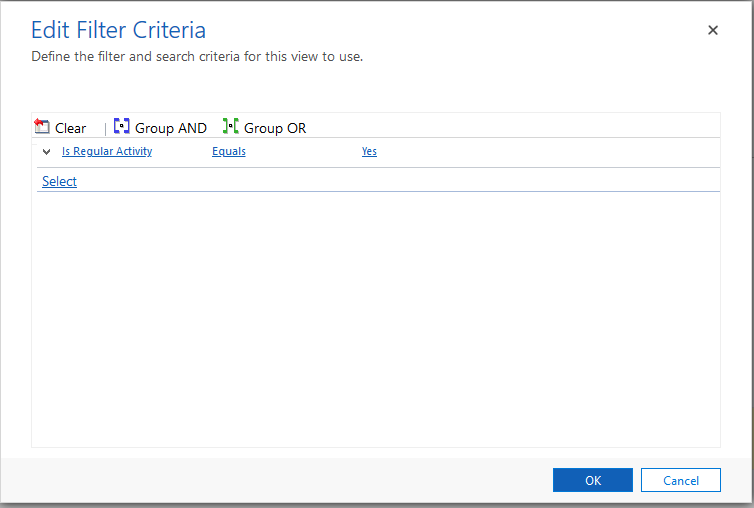 Viewing of related information using Modal windows